back
FDDK and Bric are upgrading the Curaçao Sports sector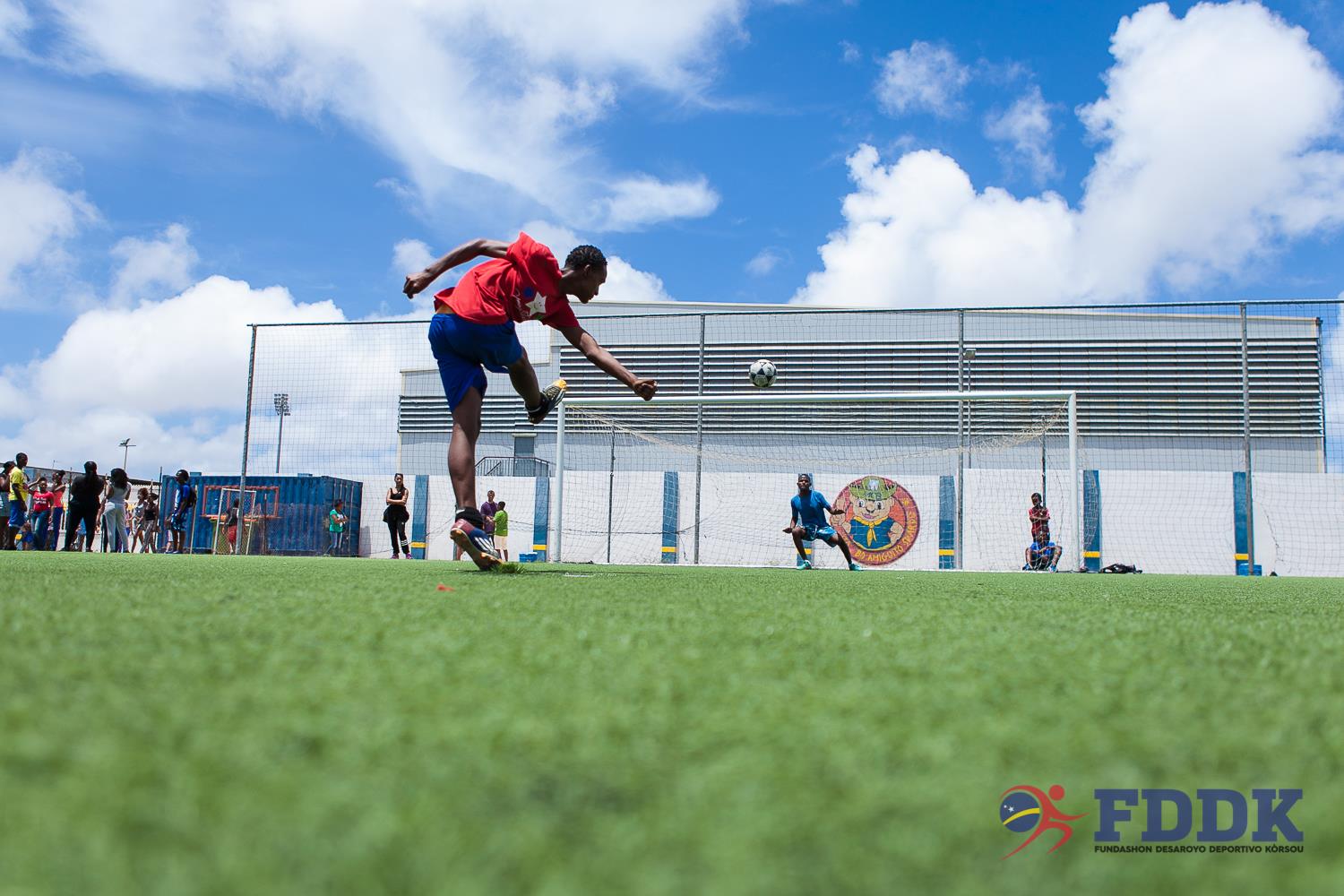 As a small island, Curaçao has a history of bringing incredibly talented athletes to the world stage.
FDDK
strives to grow sports participation in all walks of life. Sports play a very important role in society as it can build character and national unity.
Curaçao has over 200 sports accommodations spread out over the island such as stadiums, football fields, baseball fields, basketball courts, swimming pools etc. FDDK is in charge of making sure these facilities are well-maintained so that the people of Curaçao will be able to continue to enjoy them.
Bric has built different modules that will make it much easier for FDDK to manage reservations and manage maintenance of these sports accommodations. Furthermore, Bric has built a Management Dashboard that allows FDDK to keep track of their key operational performance indicators.
FDDK and Bric Software have many ideas still to continue to upgrade the Curaçao Sports sector and together we will work hard to make it happen.