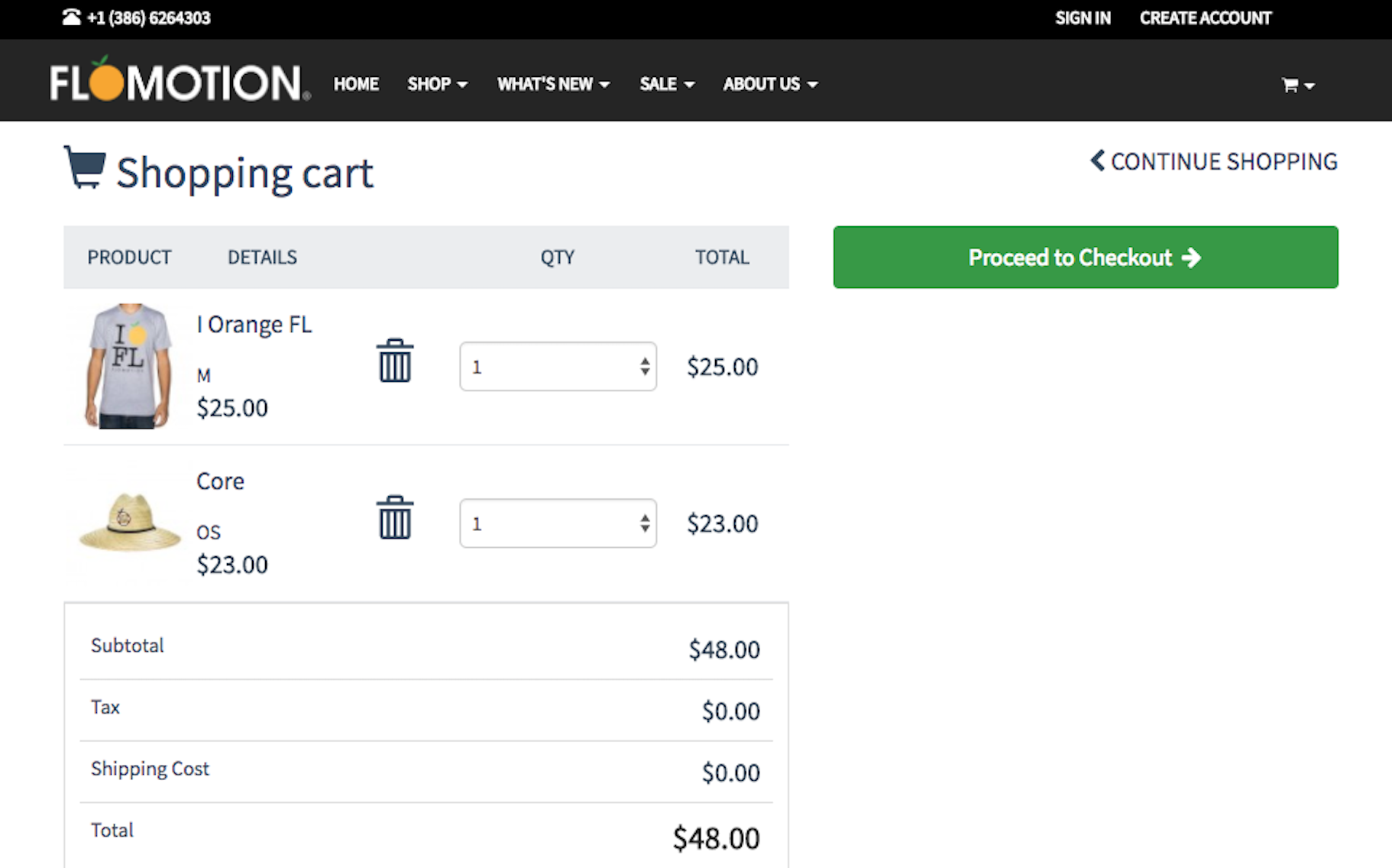 Flomotion is a Florida-based lifestyle brand, offering surf and outdoor clothing for men and women. Combining a love of action sports with fashion, music, and design.

The Flomotion brand has been growing rapidly so it became ever more important to implement an efficient order management and inventory process. With Bric's eCommerce and Inventory solution, Flomotion has taken a big step to facilitate their growth in the next years.



Flomotion now has one point of truth for its inventory levels and the order management module takes care of all webshop and retail orders. The financials are visualized on an attractive management dashboard that gives an accurate view on sales and cost of goods sold.

In addition, Flomotion uses the CRM and Projects modules to further structure their organization.