back
Bric helps launch @HOME in Curaçao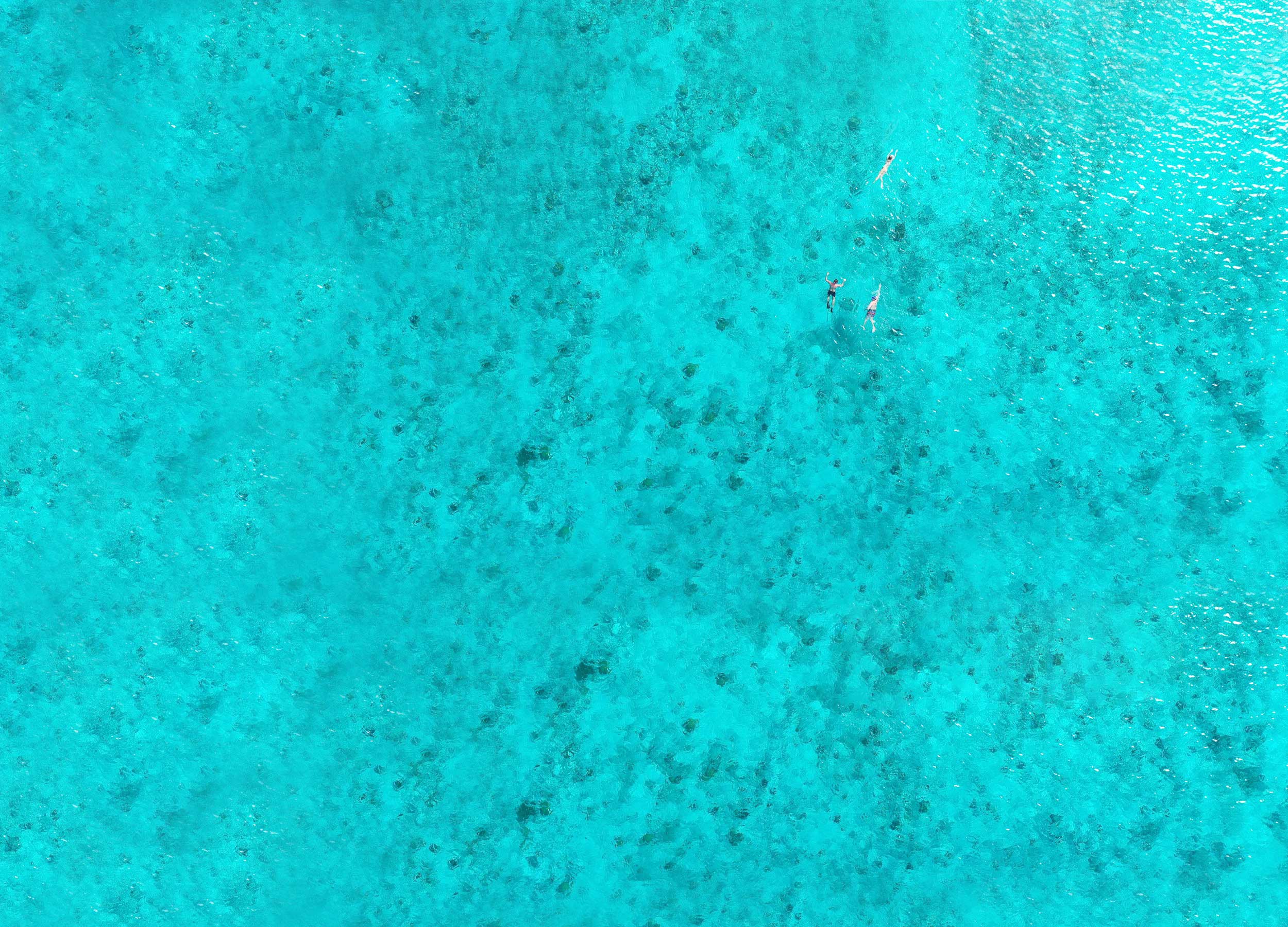 Curaçao has debuted the @HOME in Curacao program, which allows approved applicants to stay for a maximum period of six months on the island (along with a possible extension for another six months). The program, like others around the region, targets remote workers in addition to extended-stay visitors and investors.
In launching this program, Curaçao joins the ranks of The Bahamas, Antigua, the Cayman Islands, and Barbados, all of which are Caribbean islands that have also launched options for remote workers and long-term visitors in recent years.
The program was officially launched by Steven Martina, Curaçao's minister of economic development, and Quincy Girigorie, Curaçao's minister of justice, and they are hoping to attract more than six hundred people from abroad with it in the coming period. And unlike 'permanent migrants', such as European Dutch citizens, they do not have to apply for a work and residence permit or pay income tax.
Bric is responsible for the following:


The technology behind the online application forms; utilizing its form builder functionality.


The software that supports the multi-language setup of English, Dutch, and Spanish.


The trusted database to collect all the information for the Toelatingsorganisatie (Admissions Office at the Ministry of Justice) to process the applications.


Go to:
www.athomeincuracao.com
today to see all the possibilities this program offers.