back
Profound and Caag join forces in new joint venture "Bric"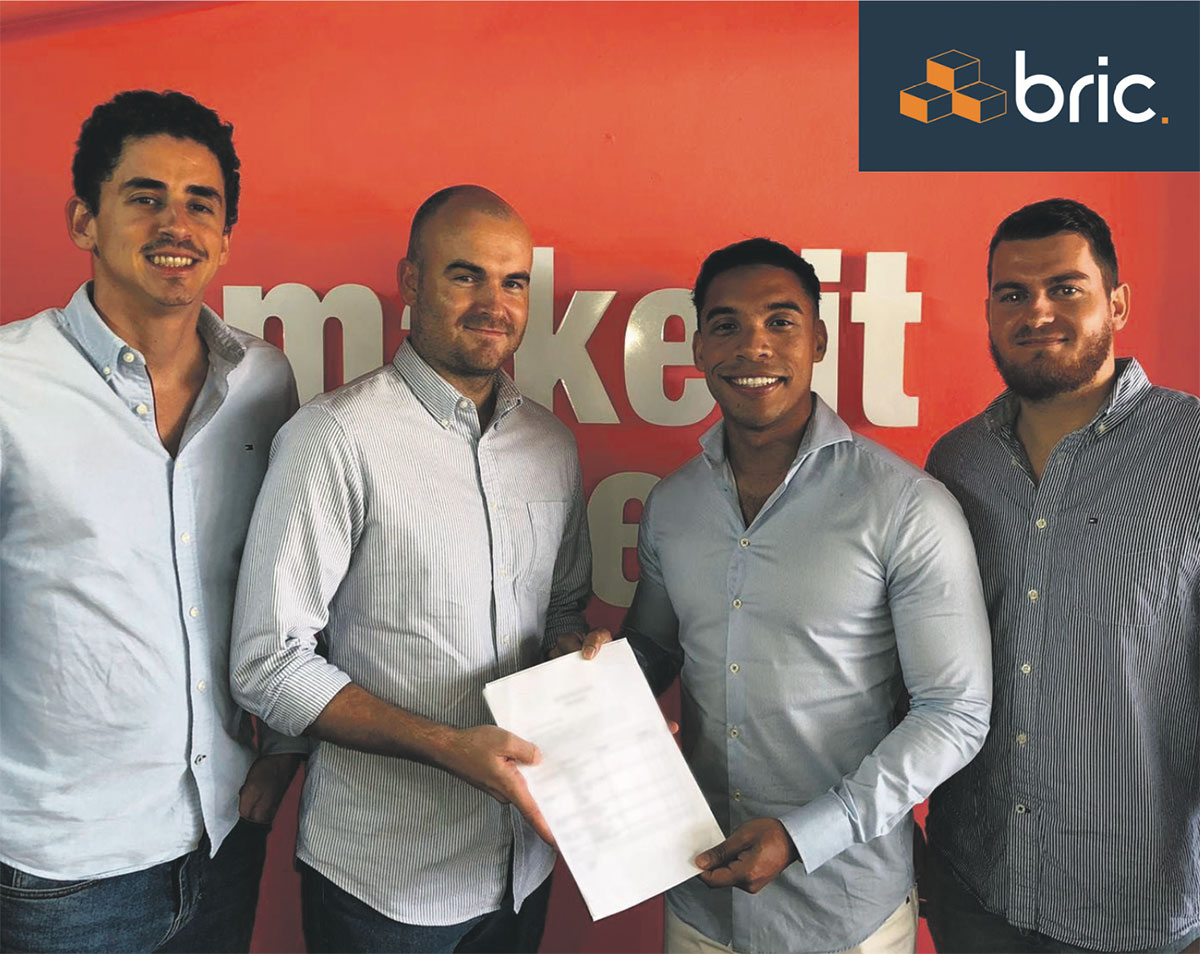 Leading digital consultancy agency Profound expands its services through close collaboration with Caag Software. Together we're launching, "Bric", modular Enterprise software solutions.
Bric takes care of the complete automation of processes within a company, both internally between employees and externally with customers.
This provides an enormous efficiency boost, because hardly any manual actions are required. Bric's core solutions include: CRM, HR management, invoicing, form builders, document management, workflow management and project management. Based on the requirements of the company, these parts can be linked together as building blocks, hence the name "Bric".
Among other things, Caag is the developer of the very successful and international online car rental software package, HQ Rental Software. HQ Rental Software serves more than 250 customers in 60 countries, including big names such as Lyft, AVIS and Hertz.
Profound is a digital agency specialized in projects of digital transformation and web development that mainly focuses on companies within the Caribbean and Latin America.
By joining forces, Caag and Profound will roll out new cloud solutions on the local and international market. "Joining forces was obvious. I always thought and hoped that some form of cooperation would develop. Given where both companies are now, the timing is good. Every company has a number of strong features that together create even more value. Bringing the right people together is an important factor for success. That is certainly the case here, "says Caag director Ries van Lomwel.
"Profound serves customers who all need Bric's solutions. Through this partnership, Profound is once again offering valuable solutions to its customers, through the efficiency and cost savings that Bric's solutions provide, "said Boudino de Jong, Profound's director.
Bric's technology is also supporting the Commission Emergency Fund Covid-19 in Curaçao with the processing and management of the various emergency and help requests that come in to the government from the population and various authorities. "With Bric, we set up a complete digital ecosystem for the government within a few days in order to be able to lead this project efficiently and effectively", Derk van Lomwel, commercial director Caag.
For more information about Bric's solutions: www.bric.solutions //
[email protected]