back
Setup at Bali Bike Rental (Indonesia)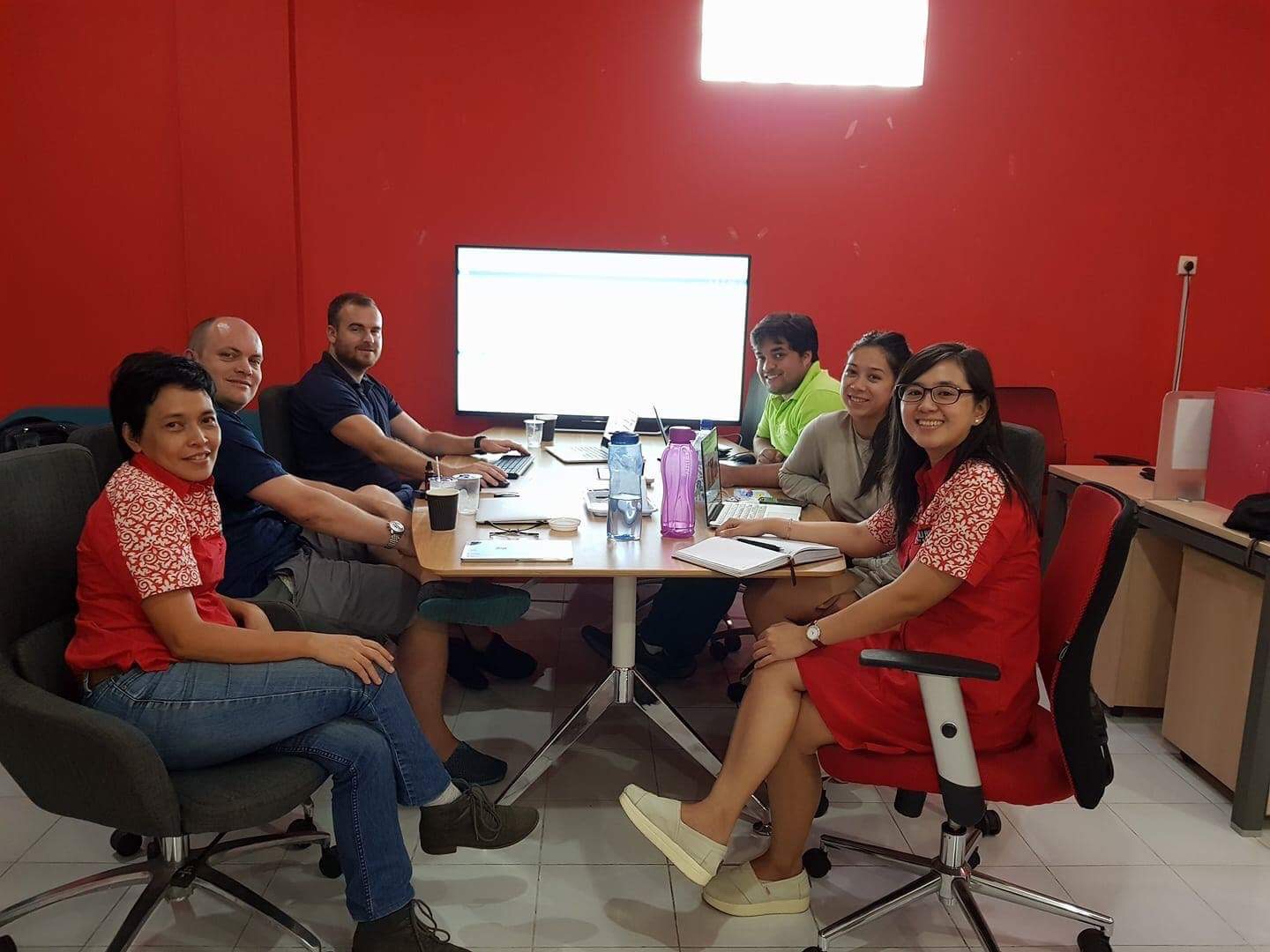 Bali Bike Rental
is a quality focused rental business. With a fleet of hundreds of motor bikes they are the market leader in Bali, Indonesia. Motor bikes are a great way for tourists to explore the island.
During an intense and very fun week in Bali, the Bric team helped with setting up the rental software and also worked on several custom features that has made the Bali Bike Rental service extremely user-friendly and efficient.
Earlier this year Bric has launched a new product focused on the Rentals industry:
HQ Rental Software
. After a targeted online advertising campaign we got in touch with Bali Bike Rental, who were looking to upgrade their internal booking system and processes.
The Bric / HQ rental system allows BBR to manage all of their reservations based on real-time availability. The reservation workflow and website have been made available in many different languages to make it easy for the end-user to make a booking. In addition, we have enabled a bunch of payment gateways such as Stripe, PayPal and Mollie which makes the checkout process very convenient.
The BBR fleet can be managed from the system to keep track of maintenance and repairs, as well as the vehicle's paperwork. The system also includes valuable management dashboards that allow management to keep track of all the key performance indicators of the business.
Lastly, Bric and BBR are partnering up for a joint venture project:
Bikago
, which will be a worldwide platform to rent motor bikes and scooters. Stay tuned for more!