back
Workspot reviews Bric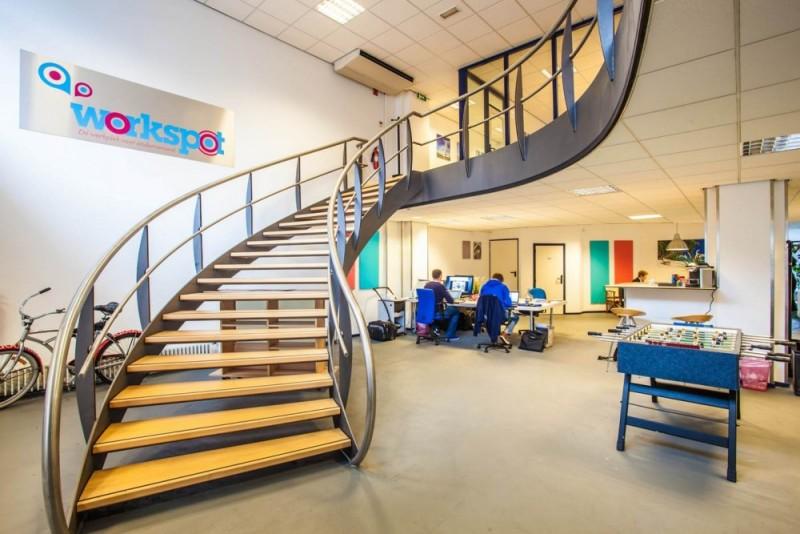 Workspot
offers a suitable office solution for every business in Rotterdam for example a desk in a shared office, an office unit in a dynamic Business Center or an independent office space. They have been using our software application for a couple of months now and we asked them to review Bric CRM based on functionality, user-friendliness and support.
1.Which functionality does Workspot use the most?
We mainly use the software to store leads and contact information of our clients. The application is also integrated with our website, we receive the filled out contact form directly in the application, which speeds up our work process.
2.What are the biggest benefits of Bric CRM for Workspot?
The ability of sending group messages is a big benefit for us (E-mail and SMS). Also the integration with the website is ideal for us, because it gives us a direct list of our leads and potential clients. And finally, being able to link files to clients.
3. How does Workspot experience the user-friendliness of the software?
It's very user-friendly, because you can create your own forms and decide which information is important for your company to store.
4. How does Workspot experience the support provided by Bric CRM?
We have direct contact with the account manager. Questions are always responded to quickly and in case of a bug; the problem is often fixed within minutes. If for some reason it takes longer, they contact us directly.
5.What grade would Workspot give Bric CRM from 1-10?
8