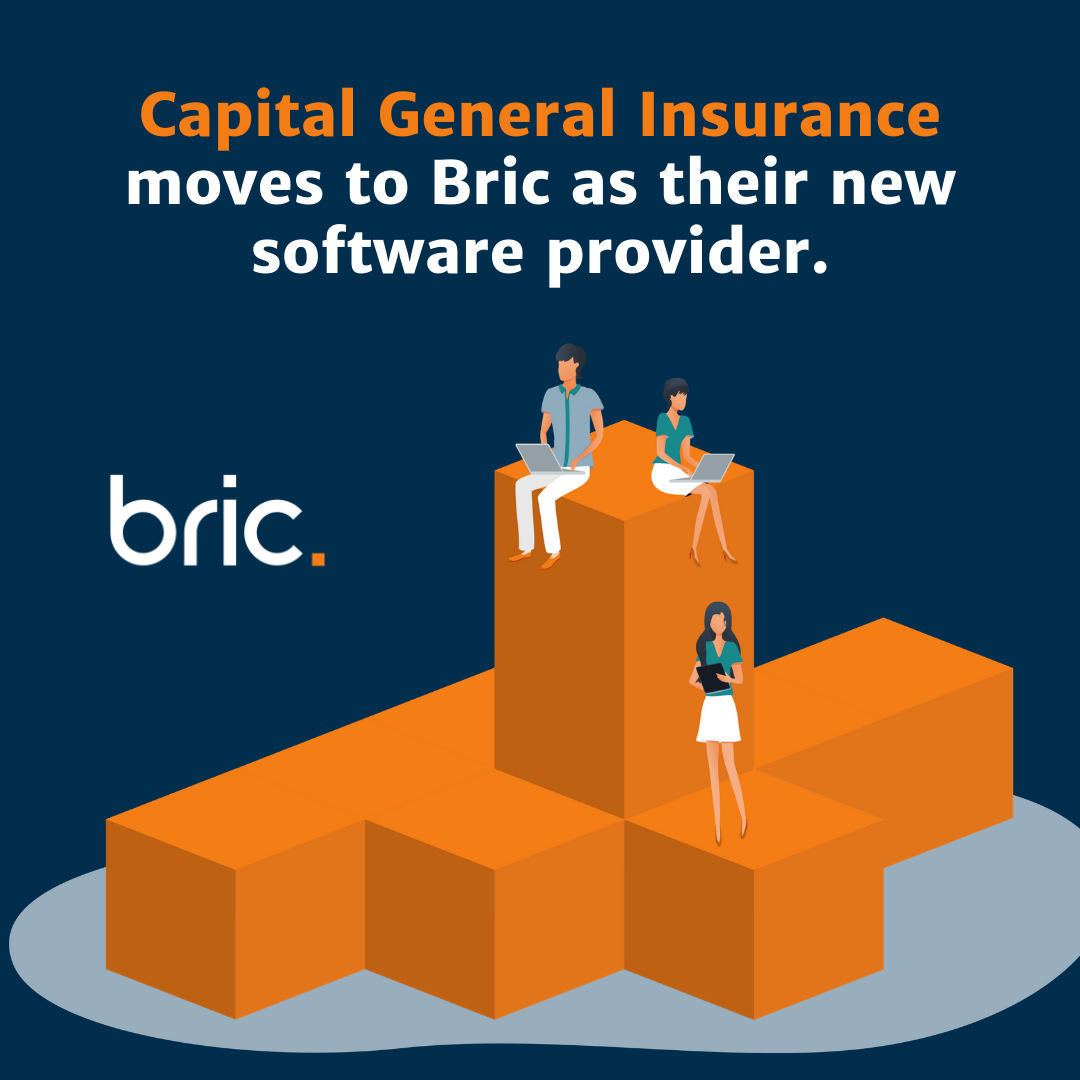 March 18, 2021
Capital General Insurance has successfully implemented Bric's insurance brokers solutions.
CHALLENGE
Capital General Insurance is a local insurance broker offering all types of General and Life Insurance.
After the previous software provider fell short several times in the area of customer support, CGI started the search for a new provider, preferably a local party. This search led them to Bric. The timing was perfect as Bric was branching out in the insurance broker sector. With a short development process, Bric was able to build the additional features and meet the requirements of CGI.