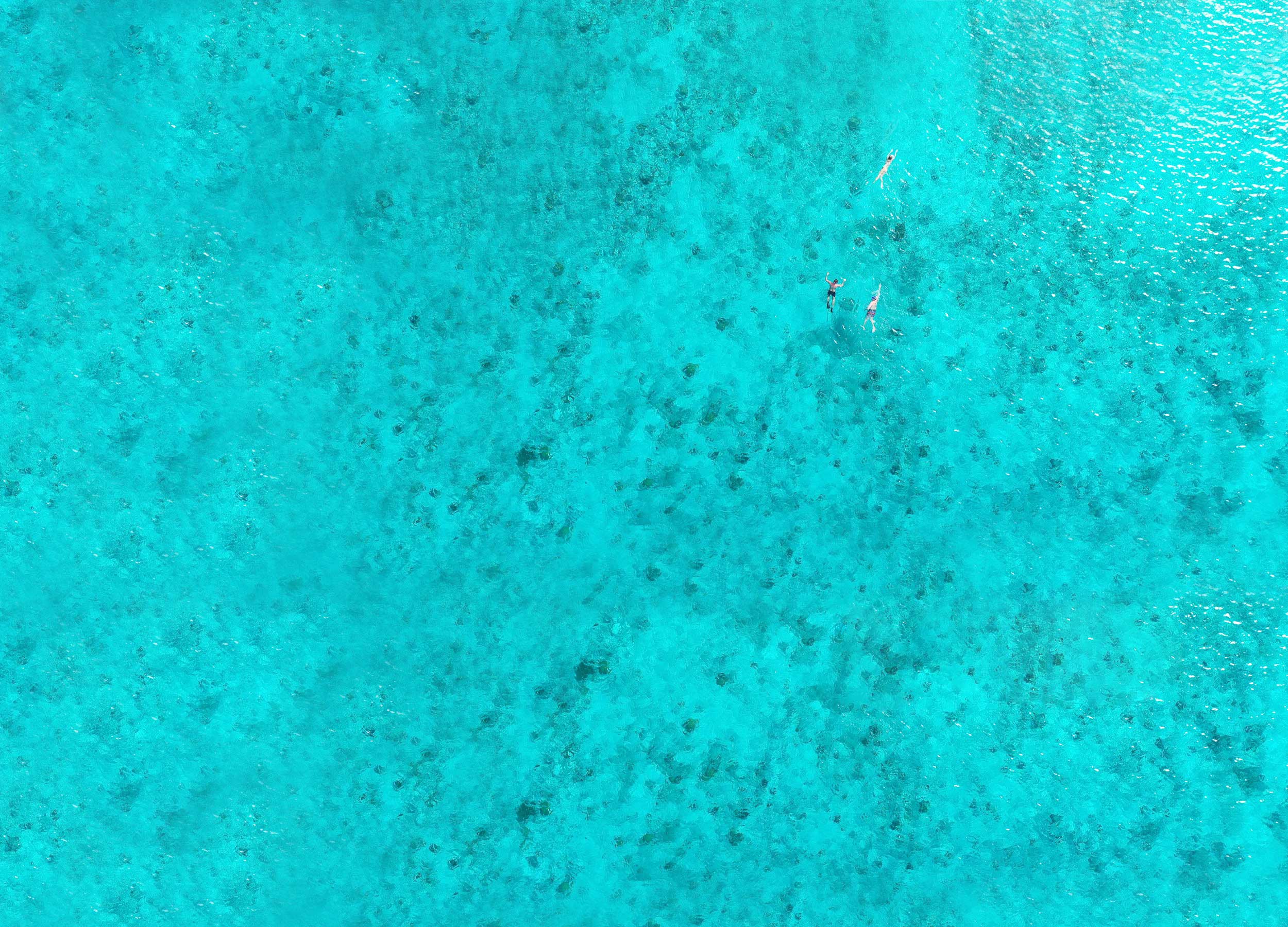 Curaçao has debuted the @HOME in Curacao program, which allows approved applicants to stay for a maximum period of six months on the island (along with a possible extension for another six months). The program, like others around the region, targets remote workers in addition to extended-stay visitors and investors.
In launching this program, Curaçao joins the ranks of The Bahamas, Antigua, the Cayman Islands, and Barbados, all of which are Caribbean islands that have also launched options for remote workers and long-term visitors in recent years.
Continue reading

Bric helps launch @HOME in Curaçao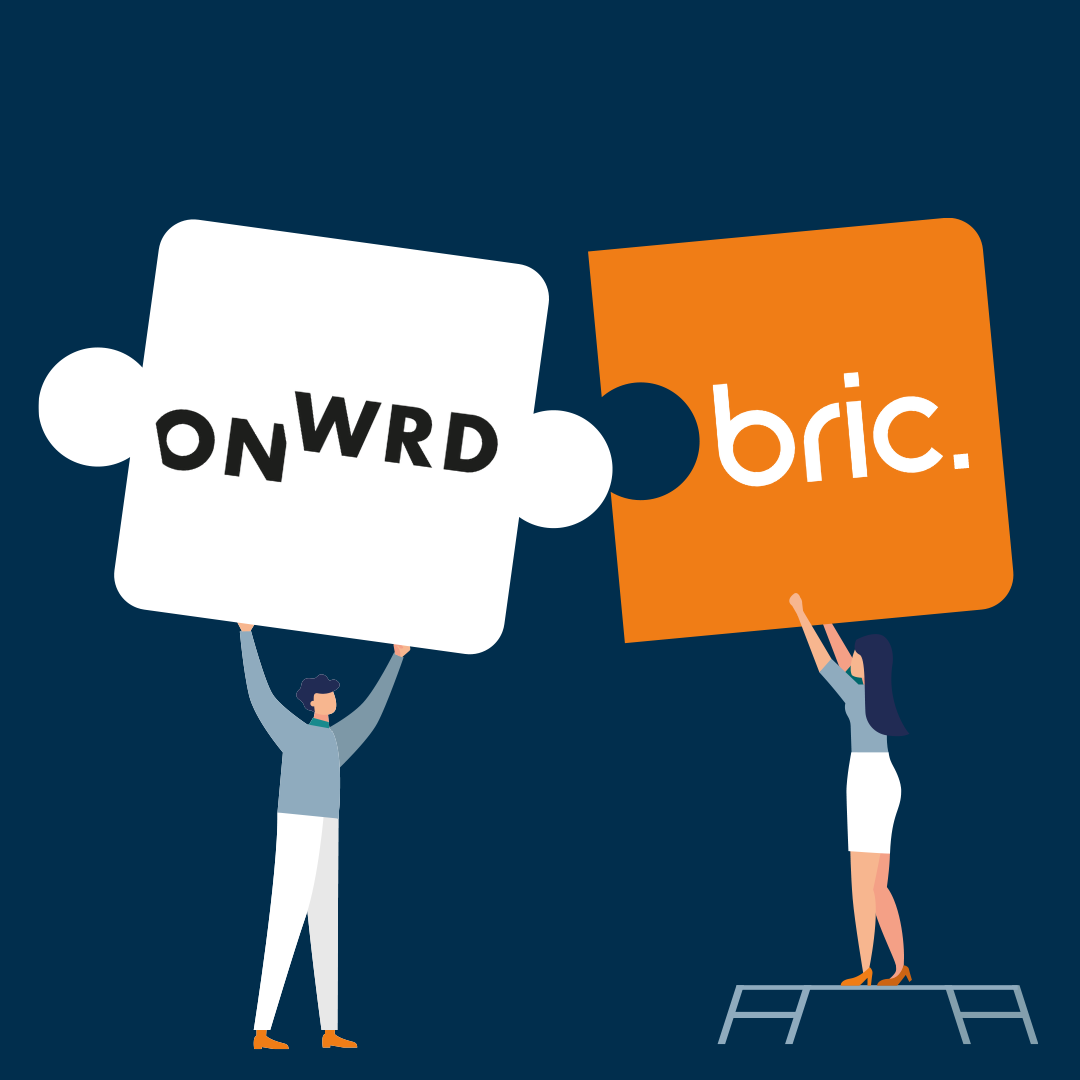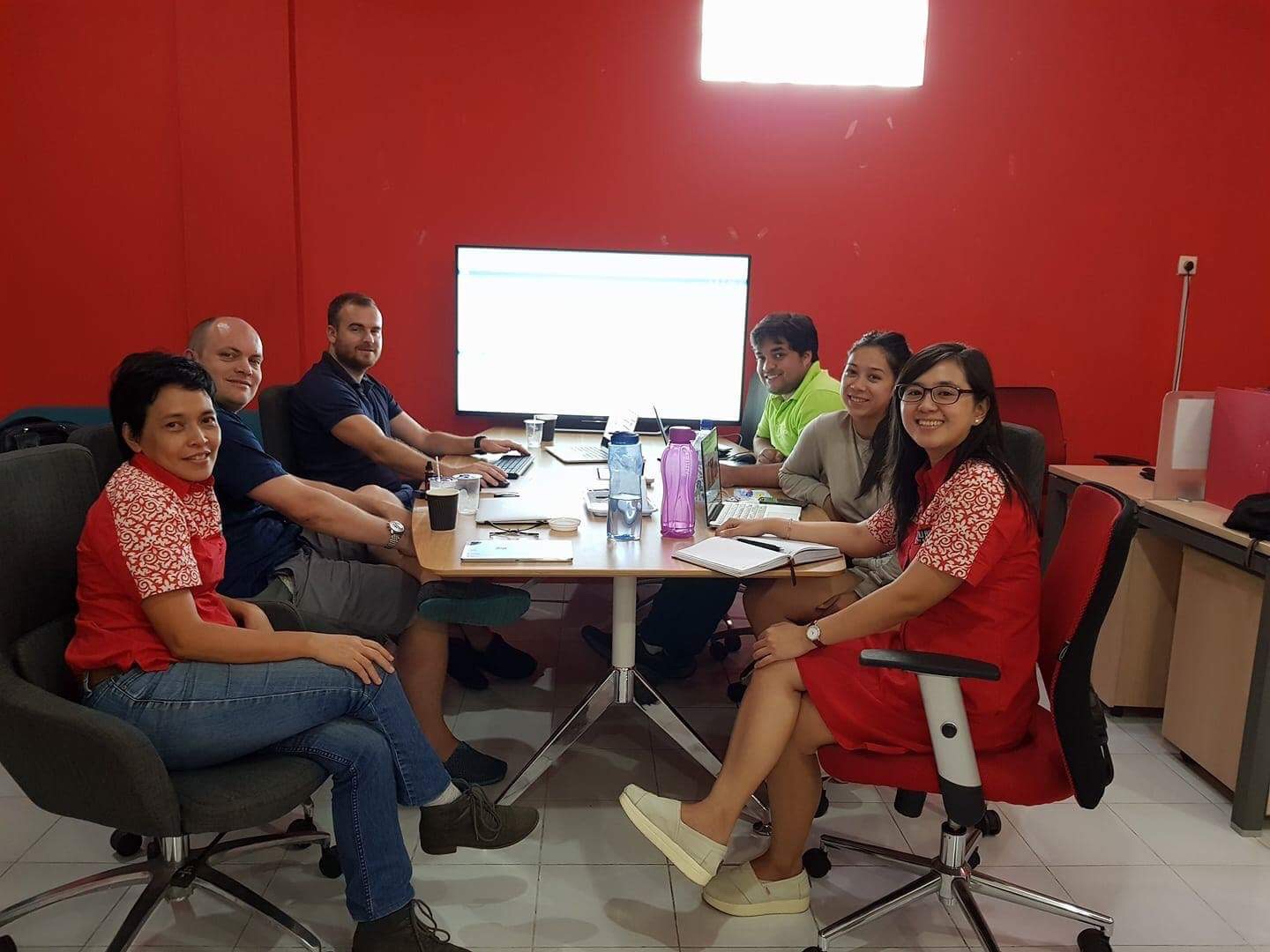 Bali Bike Rental
is a quality focused rental business. With a fleet of hundreds of motor bikes they are the market leader in Bali, Indonesia. Motor bikes are a great way for tourists to explore the island.
During an intense and very fun week in Bali, the Bric team helped with setting up the rental software and also worked on several custom features that has made the Bali Bike Rental service extremely user-friendly and efficient.
Continue reading

Setup at Bali Bike Rental (Indonesia)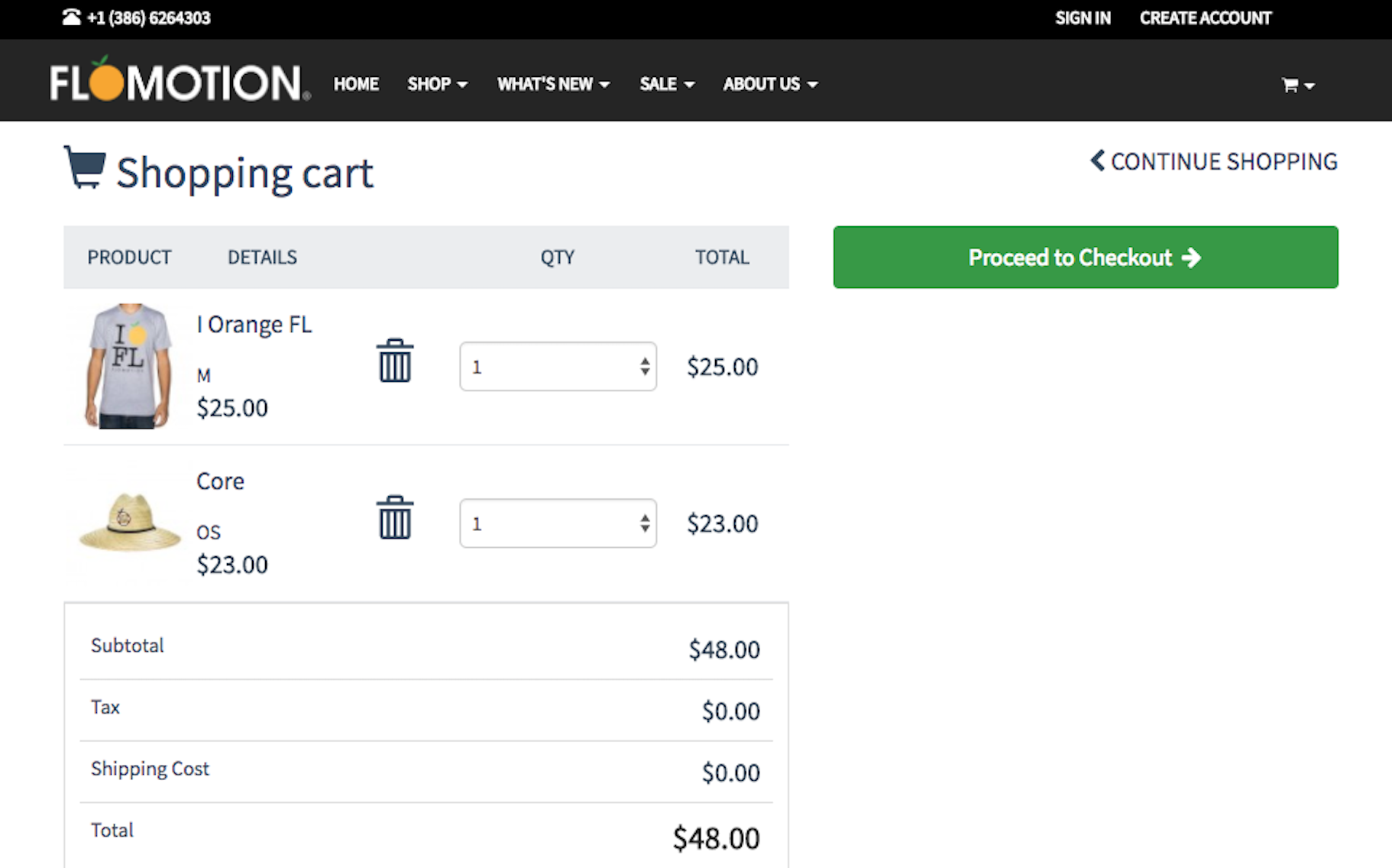 Flomotion is a Florida-based lifestyle brand, offering surf and outdoor clothing for men and women. Combining a love of action sports with fashion, music, and design.
The Flomotion brand has been growing rapidly so it became ever more important to implement an efficient order management and inventory process. With Bric's eCommerce and Inventory solution, Flomotion has taken a big step to facilitate their growth in the next years.
Continue reading

Flomotion eCommerce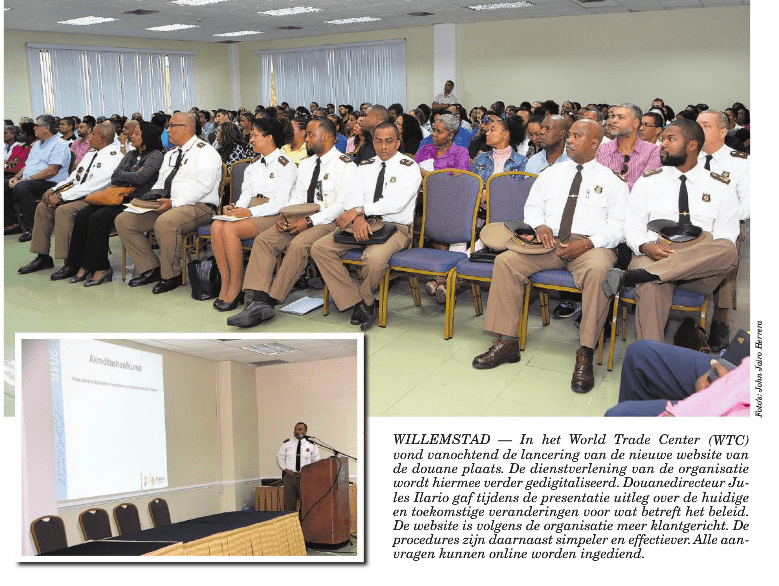 Customs Curaçao is going paperless and Bric Software is helping them make it happen! As of yesterday you can request different types of permits and exemptions on www.douane.cw

At MBG we're very happy with the user-friendly reservation tool for our car rental business; it makes life a lot easier when processes are structured and standardized.