get in touch
We would be happy to hear from you.
Blog
Read our blog for interesting case studies of how companies are using our software.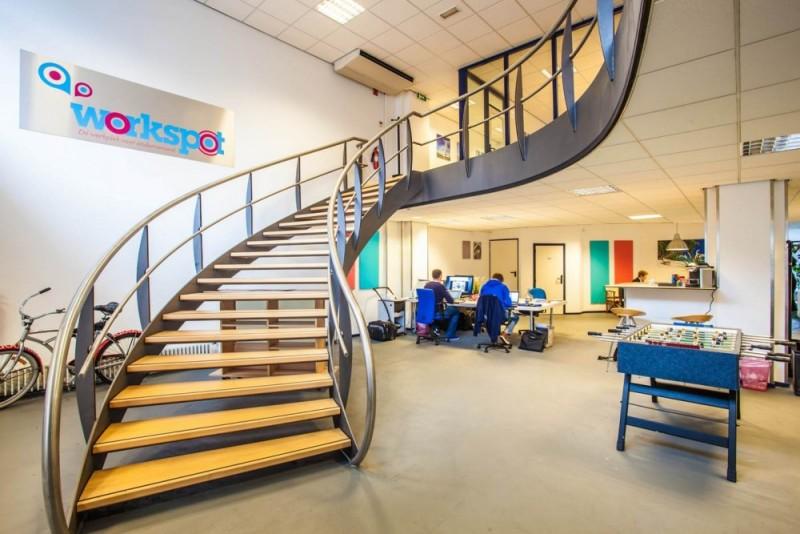 Workspot
offers a suitable office solution for every business in Rotterdam for example a desk in a shared office, an office unit in a dynamic Business Center or an independent office space. They have been using our software application for a couple of months now and we asked them to review Bric CRM based on functionality, user-friendliness and support.
Continue reading

Workspot reviews Bric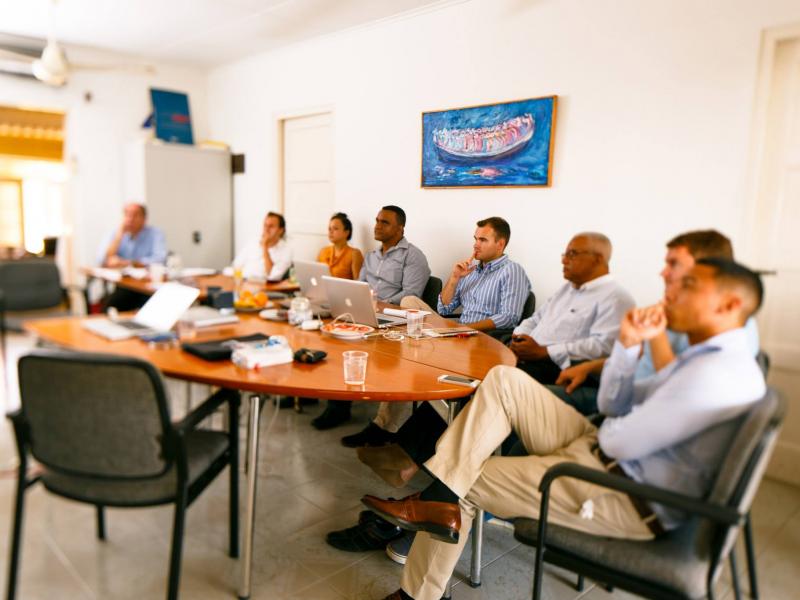 During two intense days, the team met to discuss how to bring the company to its next level. On Friday we discussed topics such as our company strategy and structure, our shared values and how we aim to provide support to our clients. Then on Saturday we talked about software development, systems, marketing, branding and sales.
Continue reading

Strategy Session Aug 2014